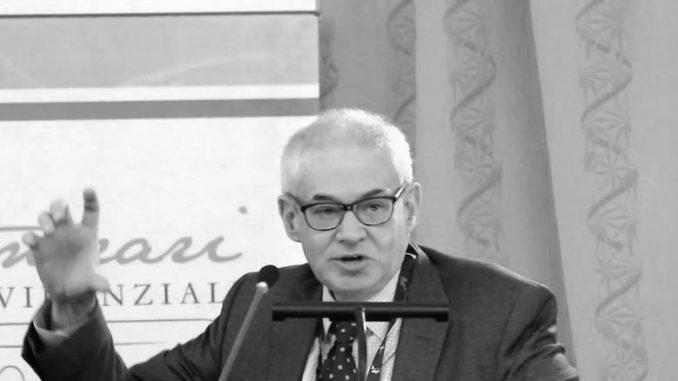 In an interview , ECB's representative for the Greek program Francesco Drudi said  that the adoption of measures to contain NPEs is of 'vital' importance.
He added that the ECB is in favor of the new bankruptcy law as long as this provides enough safety nets to address moral hazard issues.
On Hercules Asset Protection Scheme he said that once conditions normalize, this tool should help banks address their NPEs.
Still, he argues that other solutions should be also examined to address the problem.
The coronavirus crisis has stalled the efforts of Greek banks to offload non-performing loans (NPLs), the report says, citing ECB's mission chief for Greece.
"While it is too early to produce credible estimates regarding the increase in NPLs, it is clear that the impact on banks' profitability and solvency position may be material," ECB's Francesco Drudi told Greek news website capital.gr.
Finally, he praised government's policies to address the pandemic which creates a good foundation for the recovery of the economy.