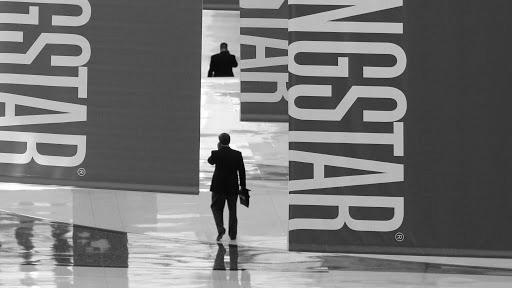 DBRS Morningstar published an updated commentary on how its scenarios and views regarding the coronavirus disease shock are evolving and revised down its April forecast for the Greek economy, with GDP now seen narrowing -6.5% in 2020 from -5% previously, before running +4% in 2021.
Moreover, under its moderate scenario unemployment is seen at 20% this year and 18% next.
The adverse scenario, assumes a -10% recession this year and a +1.5% recovery in 2021, while unemployment is expected to surge to 23% in 2020, before falling to 21% in 2021.
"In addition, a more gradual relaxation of social distancing measures implies that economies relying more heavily on transportation, hospitality and other personal services are likely to see slower economic recoveries than we originally expected," DBRS Morningstar said.