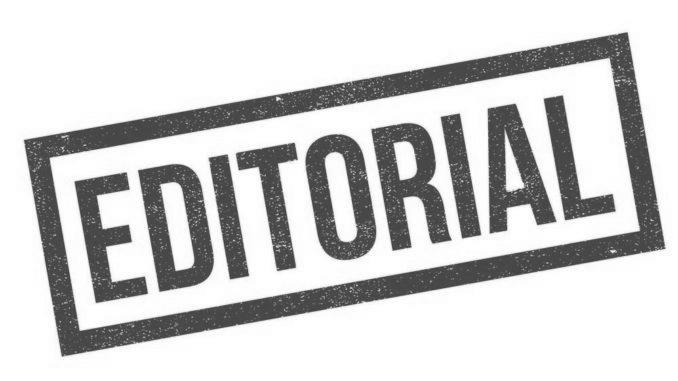 Discretionary 2020 fiscal measures adopted in response to coronavirus by 16 April 2020*, % of 2019 GDP
Regulators and other public authorities have been announcing significant new initiatives and providing important rule clarifications to respond to the COVID-19 pandemic and its impact on the financial services industry. This document looks at the most important announcements that have been made by authorities in the UK and the EU.
Compiled by Deloitte's EMEA Centre for Regulatory Strategy, this document provides a concise overview of the public measures related to financial services announced in response to the COVID-19 pandemic.
deloitte-uk-covid-19-policy-initiatives-ecrs