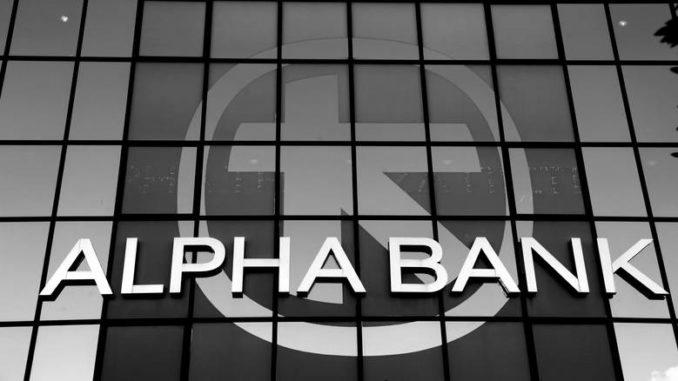 At least five bidders (Cerberus, PIMCO, Bain Capital Credit, Apollo and Centerbridge) reportedly interested in Alpha Bank's Galaxy securitization and servicer sale.
According to unnamed sources cited by Reuters, at least five US investment firms (namely Cerberus, Pimco, Bain Capital Credit, Apollo and Centerbridge) are considering a bid for the upcoming twin transaction prepared by Alpha, ie the Galaxy NPE securitization along with the sale of servicer Cepal.
The deadline for the expression of preliminary interest expires on 29 June. The transaction is structured along the lines of a similar deal recently completed by Eurobank  , involving the sale of a majority stake in in-house servicer FPS and a EUR7.5bn NPEs securitisation (project Cairo).
During Alpha's latest conference call, management stressed that, following some pandemic-related delays, Galaxy was set to be re-launched at the beginning of June, after significant preparatory work and continuous interaction with interested parties. The bank hopes to sign a deal, along with the sale of servicer Cepal (having now bought-back a 60% stake previously held by Centerbrigde) by the end of this year.
However, out of the EUR12bn original Galaxy perimeter, it will now prioritize those modules eligible for  HAPS inclusion (ie enjoying a state guarantee for the retained senior tranche), namely EUR7.6bn secured retail and (possibly) EUR3bn wholesale exposures, leaving unsecured retail/leasing for later. Alpha believes that the capital hit will be below 300bps (vs EUR2bn/350bps guided before for the entire Galaxy).
* Cerberus and Bain declined to comment to Reuters