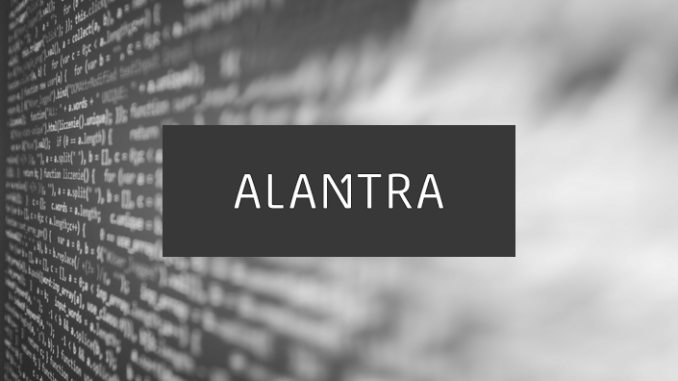 The domestic NPLs and securitizations market has so far brought to the forefront two protagonists in the areas of legal and advisory support.
The main feature of both is their participation in almost all major deals in the last two years on the management of bad loans in the Greek market, as well as their cooperation with the four systemic banks.
On the legal side, law firm Karatzas & Partners may not be a surprise for the market, due to its size and specialization, but the momentum shown in the role of advisor by Spanish group Alantra in the short period it has been present in the Greek market is impressive.
The Spanish group Alantra is targetting investment banking, asset management, and consulting services in the field of non-performing loan management.
In the last two years in our country, Alantra has participated as a consultant in more than 10 deals, which include Eurobank's Cairo and Pillar loan portfolios, National Bank's Mirror, Alpha Bank's Mercury and the Bank of Cyprus' Helix portfolios
Last week it was announced that Alantra will provide consulting services on both Piraeus Bank securitizations – the 5-billion-euro Vega project and the 2-billion-euro Phoenix project. As of 2018, it has provided consulting services on the management of more than 15 billion euros of non-performing loans and has worked with all banks.
Additionally, Alantra's investment banking services advised on the acquisition of assets and liabilities, worth 10.3 billion euros, by the Cooperative Bank of Cyprus from the Hellenic Bank. As well as the sale of a 66 percent stake in natural gas grid operator (DESFA) by the Hellenic Republic Asset Development Fund (HRADF).
Worldwide, Alantra has provided consulting services in more than 90 transactions worth a total of 62 billion euros.
It is worth noting that the foreign-based parent company bought in 2018 KPMG UK's department for consulting services on bad loans, and thus began to dynamically enter consulting services on NPL sales and securitizations.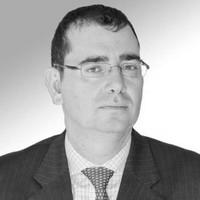 The main partner is Vassilis Kosmas who worked at KPMG UK and was previously at National Bank in the period 2007-2014 and National Insurance from 2013 to 2015, while he was also a member of LARCO's board of directors.
The Spanish multinational recently hired Christos Stefanidis, who has been with PriceWaterhooseCoopers for some 16 years, as the general manager of the Athens office.