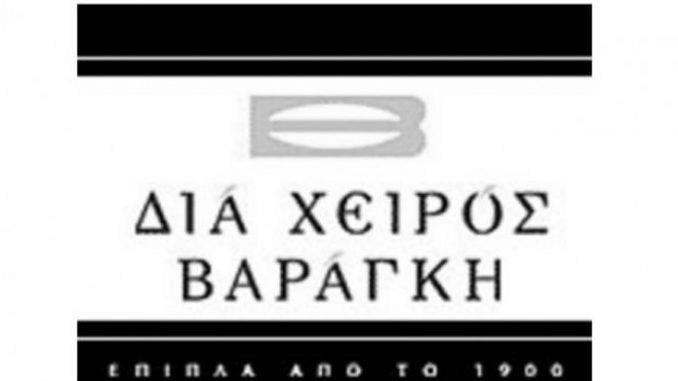 The Court of First Instance in Thebes has pulled the brake on the resolution of Varangi, a plan that has been backed by its creditor banks Alpha Bank and Eurobank, after blocking the application for consolidation by the furniture company. This is because the company is not protected against creditors, resulting in a risk of bankruptcy.
Based on the full court's decision, the zeroing of shares held by the Varangis family and the other shareholders has been blocked. Consequently, the company's debts to the main shareholder cannot be written off.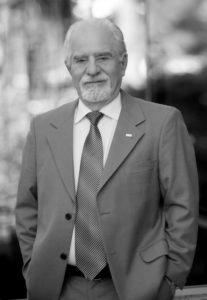 In essence, the furniture industry is being run today by KPMG Senior Partner Marios Kyriakiou, one of the most experienced officials in the field of business auditing, and the court decision puts at risk the consolidation project for the historic company.