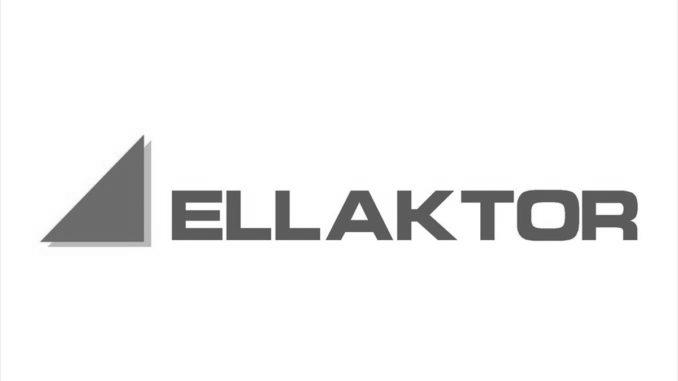 The minority shareholders of Reds (formerly Kampas) are concerned about the possibility that the management of ELLAKTOR will implement the absorption model from the parent group, in the … steps of ELTEX Anemos.
    Reds has a cushion of own capital – amounting to 100 million euros – that if it were to consolidate in the balance sheet of the holdings group would give ELLAKTOR some breathing space.
    The plan was discussed at some point last year, but the assessment of the subsidiary made it an unprofitable move. At 1.20 euros per share then, at 0.90 euros today, with the management of the parent company rethinkig the relevant plan.
    Reds has a strong ace up its sleeve, the Smart Park in Spata, for which it signed 41.5 million euro syndicated loan in May and is currently awaiting for the ambitious Cambas Project.
What will happen is a difficult question to answer, and especially what minority shareholders Christos Panagiotopoulos (controls 10.2 percent) and the shipowner Diamantis Diamantidis (holds 7.14 percent) will do. ELLAKTOR group has a 55.4 percent majority stake in Reds.