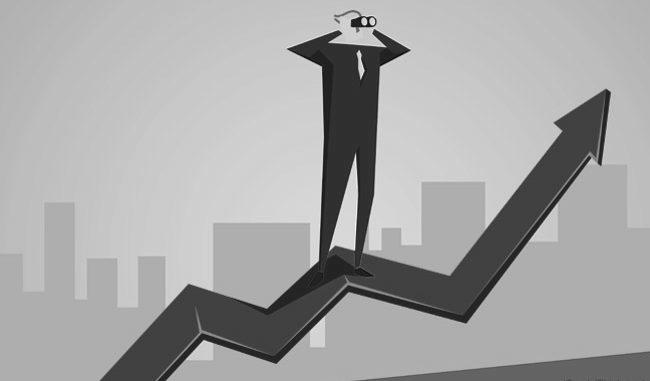 Bank of Greece announced that the growth rate of total credit extended to the domestic economy (including the general government) accelerated to +6% Year on Year in June, from +4% YoY in May and +2.0% YoY in April.
Credit flows were positive at 3,713 billion euros from 3,037 billion euros in May, primarily being driven by positive flows in the general government.
More specifically, credit to the general government was up 38.6% Year on Year, with positive flows of  3,354 billion Euro (from positive flows of  2,681 billion in May).
As for the private sector, credit flows were slightly positive (+359 million), from positive flows of  356 million in May.
Loans to businesses were up +3.7% Year onYear, with flows positive at  307 million (from 429 million positive in May).
The net flow of credit to individuals and private non-profit institutions returned to positive territory at  +10 million (from -89 million negative in May) with an annual rate of decline slowing to -2.7% YoY.
Mortgages also recorded negative net flows of  –94 million (compared to -75 million negative in May), with balances dropping -3.0% Year on Year.
Finally, after many months of decline, consumer loans experienced positive flows of  76 million, with balances dropping -1.7% YoY