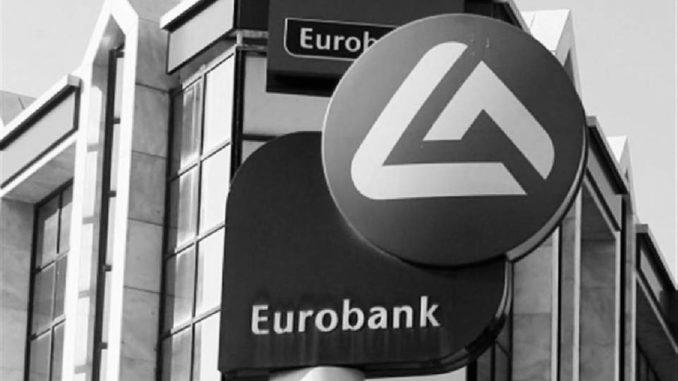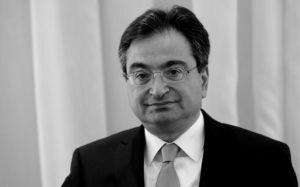 Eurobank CEO Fokion Karavias
referred to the lender's achievements in the last four years, emphasizing improvements to its balance sheet, in comments to the shareholder's general assembly.
"Despite the short-term upheavals brought about by the pandemic," Karavias stressed, "Eurobank's medium-term plans have not changed. The bank successfully completed the plan to reduce NPEs, with the index now at 15.6 percent, proving that we are approaching the fundamental size of respective European banks".
According to the CEO, among the immediate challenges that the bank and the entire banking system must face is prudent management in order to avoid the creation of a new generation of non-performing loans (NPLs).
Karavias referred in detail to the completion of the first securitization from a Greek bank and wished other banks well in their respective efforts. He even noted that the consolidation plan of Eurobank was pioneering and adopted by the banking system. "We showed how to reduce the stock of NPEs. The consolidation plan paved the way for the bank to return to profitability, "he added.
Karavias also referred to the "excellent contribution of Mr. Theodoros Kalantonis to the success of the consolidation plan" and wished him good luck in his new duties as CEO of doValue Greece.
In the coming weeks, the bank, after the relevant approval from the general assembly, will distribute part of the mezzanine and senior bonds to shareholders and shares of the company Cairo Mezz Plc, which will be listed on the Athens bourse's Alternative Market.
The proposal of the board to the general meeting is to reduce its share capital by return in kind, in order to pass the shares of the SPV to shareholders with a ratio of 1 SPV share for every 12 holdings shares.
Finally, Karavias announced that from 2021 there will be a reward program for the bank's employees with the provision of stock options. He noted, of course, that due to the country's bailout agreement, senior bank executives are excluded from the program, stressing that this should change.
In addressing shareholders, Eurobank chairman Giorgos Zanias made a special reference to the achievements of the lender both on the front of the drastic reduction of non-performing loans and in the financing of businesses and households. "The effective consolidation of the bank's balance sheet has made it a good bank as it proves to be a champion in reducing NPEs. A plan completed under adverse conditions ", he said.
---