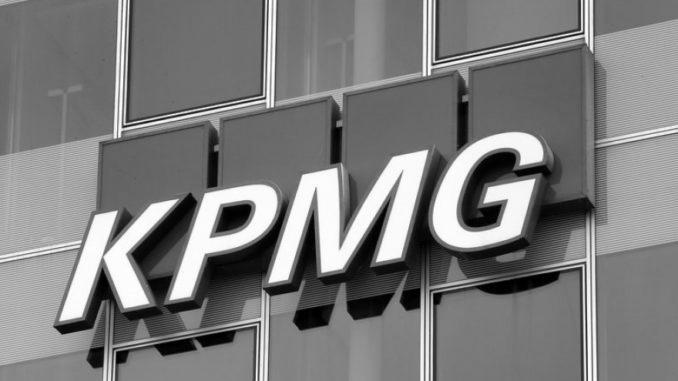 In Europe, COVID-19 is slowing down non-performing loan portfolio sales.
The first quarter of 2020 (with a total volume of loan sales of €3.8 billion) saw the least activity since 2015. Before the market stopped, some deals managed to close with the only activity in Spain, Italy and Cyprus.
On paper, a large number of portfolios (around €80 billion of loans) are still on the market. As a consequence of COVID-19, the default rates are expected to increase in the coming years (with a time lag effect). The macroeconomic context could foster long-term non-performing loan portfolio sales in mature markets (Italy and Spain). In Italy, in the third quarter of 2020, a strong acceleration of NPLs disposals driven by the opportunity to convert the Deferred Tax Assets in tax credits could take place.
In this context, it is possible to see an increased emphasis on Southern Europe (in particular, Greece and Cyprus) and a low level of activity in the new jurisdictions (Turkey and Ukraine) due to high volatility. While the interest in unsecured portfolios, secured corporates/SMEs, RE (real estate) would remain, granular secured deals, real estate-owned (REO) rented portfolios, re-performing, and unlikely-to-pay (UTP) loans are likely to capture more interest.
In Asia Pacific, NPL markets remain active in China and most Asian countries. Given the economic impacts of COVID-19, more liquidity and prudent risk management could lead to a rise in buy and sell transactions. Banks are disposing off both corporate and retail loans, and the region has many asset management companies (AMCs), corporate investors and distressed (special situations) funds to invest into. Recently, there have been cases where strategic investors from various industries acquired strategic assets from NPL pools. With COVID-19, an increase in NPLs and default situations is reasonably expected, especially from those vulnerable sectors such as aviation, hotel, retail and real estate across the whole region. Consequently, we expect that this would pave the way for distress investors looking to buy at deep discounts. Moreover, as a global scenario takes strides toward economic improvement, the recently released US–China trade agreement could give new hope, allowing more American investors to invest into China NPL markets and asset management compani