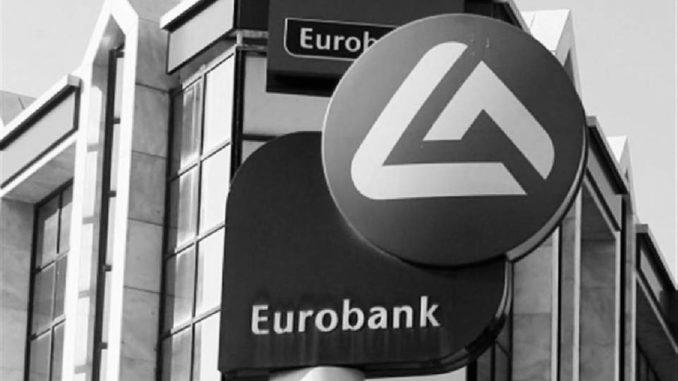 Fitch, the rating agency, upgraded Eurobank by a notch to 'B-' on Cairo securitisation completion.
Following the completion of the EUR7.5bn NPEs securitization (Cairo transaction), Fitch upgraded on Friday Eurobank's credit rating by a notch to 'B-' from 'CCC+':
We remind that  Fitch rates both NBG and Alpha at 'CCC+' and Piraeus Bank at a lower grade,  at 'CCC'.
The agency cited a significantly lower than peers NPE ratio post-Cairo (15.6% vs 28.9% before), improved NPE coverage (59.6% vs 55.6% before), and still adequate capital levels (phased-in CET1 of 12.1% and total CAD of 14.4%) despite a 340bps upfront capital hit from the transaction.
Nevertheless, Fitch estimates that the 'B-' rating reflects still weak asset quality and high capital encumbrance by unreserved NPEs by international standards.
On top, the agency assigned a negative outlook, citing risks from the economic/financial fallout of the pandemic outbreak, leading to a yet uncertain new vintage of NPEs.
Analysts say the introduction of loan moratoria and state guarantees/other support measures will go some way into cushioning the blow, mitigating any near-term asset quality deterioration. But larger credit losses could eventually materialize if the crisis proves long-lasting.