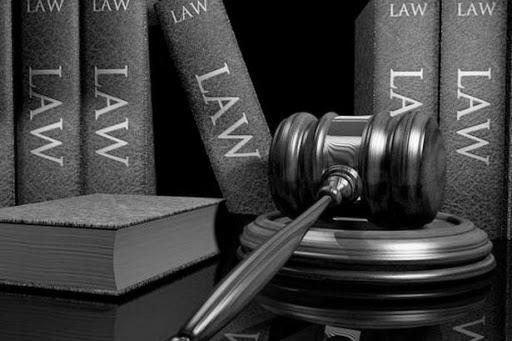 Due to the pandemic, there may have been a period of tacit tolerance in matters relating to bad loan auctions, with the result being that posts on the electronic platform are being completed at a slow rate.
BUT despite the lockdown, the torturous attempt of adjusting the "red files" to the new situation in order to be posted have piled up.
And at first glance, they cover almost the entire spectrum of entrepreneurship.
     From industrial properties, shops, hotels (*) to luxury cars, yachts, and even a ship …
     Multiple "hammers" are forecast from September.
(*) the largest – in absolute numbers – of any other industry.