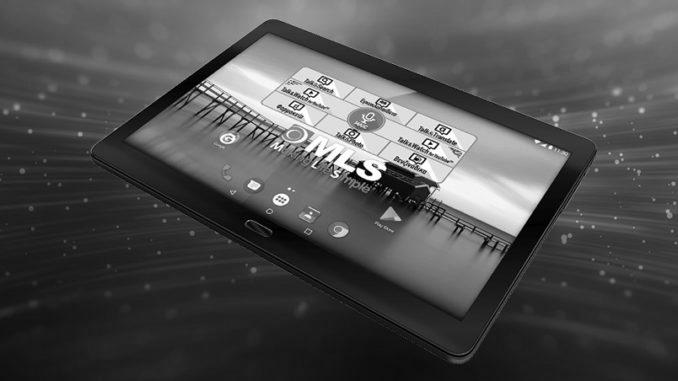 The two general meetings of MLS bondholders are scheduled for tomorrow (Tuesday 28/7) and the day after, Wednesday (29/7).
Management has promised to give convincing explanations (the issue for the bondholders is to be provided with sufficient solutions) but Deloitte Business Solutions had not yet completed (until Thursday afternoon) the re-audit of the disputed company accounting statements. And of the so-called "intangible" elements (from where the case began) with several essential details remaining pending (*).
The climate among bondholders is not the best, with many preparing for a "battle" if there is no…
The Hellenic Investors Association recommends restraint, but in case the other side does not take action to cover the many bondholders (it represents), it warns of an immediate filing of compensation and precautionary seizure of assets belong to large shareholders and the auditors.
In fact, for one auditor, who signs the mistake, his case has been referred -already- to the Disciplinary Council of the Accounting Standardization and Audit Committee (ELTE) with him facing possible heavy penalties. They range from a large fine to a revocation of his license, as an administrative source of ELTE informed me.
 (*) according to available data as of Thursday afternoon.