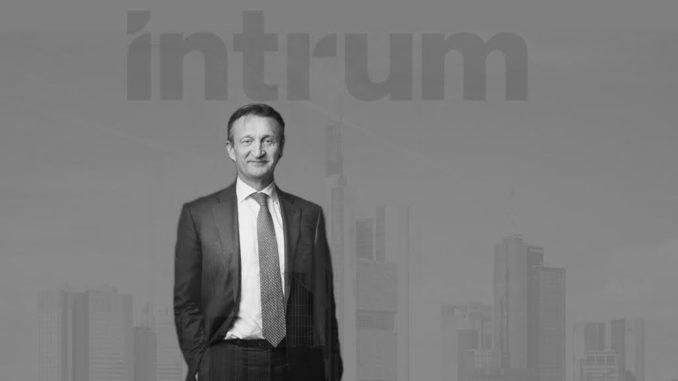 Ιntrum, Europe's biggest debt collector, reported a 66 percent drop in first-quarter profit hit by a writedown and weaker credit management in southern Europe but a mostly stable performance so far this quarter.
The Swedish group's operating profit slashed to 459 million crowns ($46.8 million) from 1.35 billion a year earlier partly due to a 636 million write-down on holdings at its Portfolio Investments division. Consolidated net revenues decreased to SEK 3,333M  from 3,752M.
Covid-19's effect on Intrum
Intrum has been impacted in different ways by the spread of Covid-19 in the 24 European countries where Intrum operates. It is primarily in southern Europe – in France, Greece, Italy, Portugal, and Spain – where we see a negative impact on our business. This is mainly due to a delay in collection and cash flows, given various anti-virus measures and restrictions as well as lower activity in the countries' legal systems during March.
Overall, the spread of Covid-19 has resulted in a temporary and limited operational impact on Intrum's operations, and the majority of countries experienced stable performance in the first quarter and to date into the second quarter.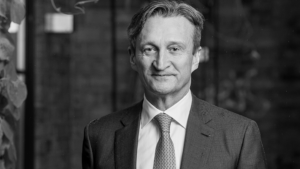 The President and CEO Mikael Ericson said: "Intrum's financial position is thus strong with good liquidity and solid cash flows, giving stability in the face of continued global uncertainty. Combined with reduced rates of investment, increased return requirements for new portfolio investments, and lower M&A activity, this creates substantial financial flexibility."
The single most important event during the year for Intrum according to its Annual Report was its partnership with Piraeus Bank in Greece, which was announced in June and consolidated
in October. The company added  1,300 new employees and created a strong platform on which to further build its presence in Greece.  We remind that Intrum acquired 80 percent of the bank's service platform for managing overdue receivables. In this way, the company  created a leading credit management platform in Greece. The transaction is considered as a long-term strategic partnership, in which Piraeus Bank holds the remaining 20 percent of the shares in the new
company.