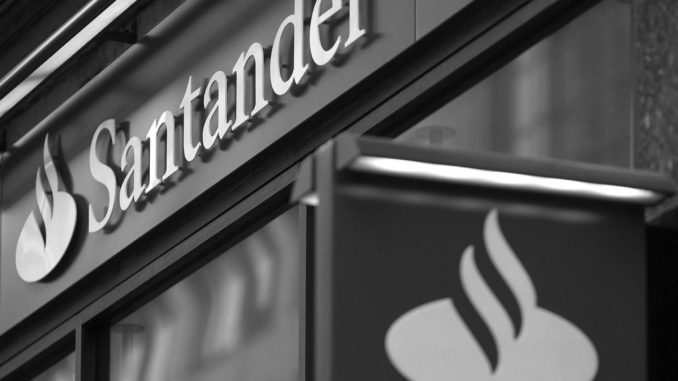 The three financial institutions reactivate the market for the sale of toxic assets after the coronavirus lockdown.
The financial institutions Santander, Sabadell, and CaixaBank are negotiating to sell portfolios of doubtful or unpaid loans for a combined value of 4.4 billion euros. The objective of these operations is to clean their balance sheets as much as possible before the new wave of defaults caused by COVID arrives, according to Debtwire data.
By volume, the portfolio of 2,100 million refinanced or 'sub-performing' mortgages that Banco Santander brought to the market, through Operation Prometeo, before the outbreak of the Covid-19 crisis, stands out. After having a practically closed agreement with M&G, the entity chaired by Ana Botín has resumed negotiations to decide whether to resume the sale in September.
For its part, Sabadell currently has two portfolios on the market. On the one hand, it has hired the professional services firm EY to search for a buyer among the large international funds of a portfolio of delinquent mortgage loans worth between 900 and 1,000 million euros. The portfolio is made up of defaults before COVID and joins the other portfolio, called Explorer, which the entity chaired by Josep Oliu, launched a month ago to sell delinquent loans from SMEs worth 300 million euros.
CaixaBank is also looking for a buyer for an NPL loan portfolio with around € 1 billion. Called the Taco Project, the entity is working to restart the sale, according to Expansión .
They are not the only REO and NPL loan sales operations in the Spanish market. Debtwire calculates that the volume of transactions that are in the market or that will shortly come to market by Spanish banks is around 6,000 million euros.