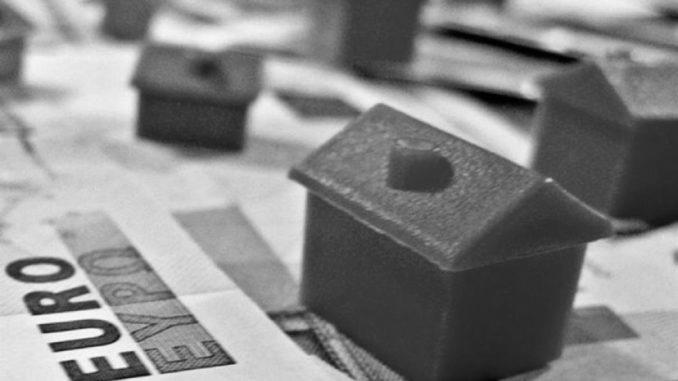 The volume of non-performing consumer loans is extremely high in the following member states: Bulgaria, Ireland, Greece, Croatia, Italy, Hungary, Portugal, Romania, Slovenia.
In March 2018 the European Commission, in order to deal with the outstanding NPLs and prevent accumulation in the future, proposed a package of measures.
The Commission's proposal is based on the assumption that high levels of NPLs reduce the profitability of banks, thus preventing them from lending more to firms and consumers, which in turn slows down the EU economic growth.