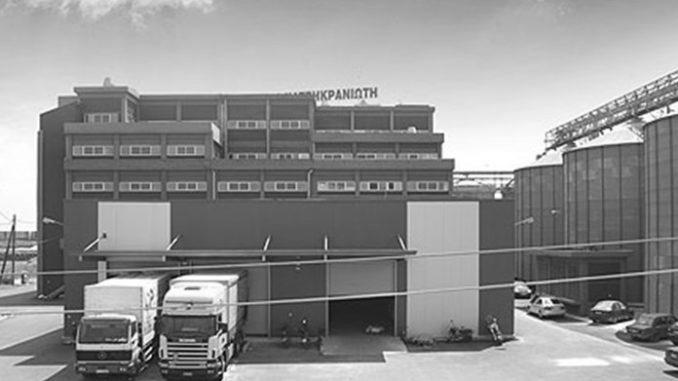 It was in 2018 when the flour milling company Tyrnavos-Hatzikraniotis and Sons filed for bankruptcy, another victim of the economic crisis, but with a long history in the domestic business scene considering that the family had been in the industry for 111 years.
Now, almost two years later, the plan to sell part of the company's assets, which this time includes real estate in the area of ​​Heraklion, Crete, continues to be implemented.
They are two real estate assets being put on public auction as a whole, a plot of land in Agios Sillas and the right to build a building that will be an independent property in the area of Paleokastro in the municipal unit of Malevizi in Heraklion.
The auction is expected to take place on July 24 by the special administrator for the company, which at the outbreak of the crisis at the end of the previous decade found itself with high debt, facing liquidity problems. The 2007 – 2008 period was the last in which the company's sales steadily rose to around 8 million euros, accompanied by relatively high debt. From 2010 sales fell to 6.7 million and the company began to show losses.