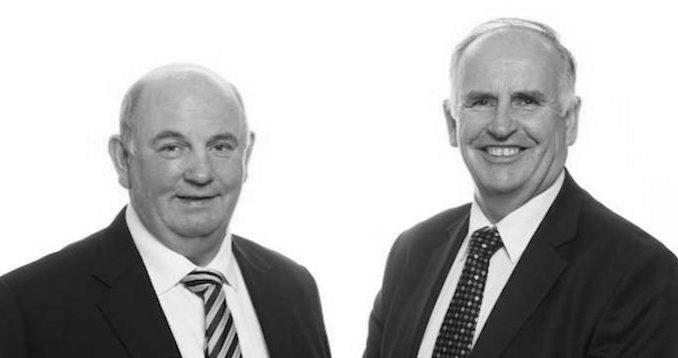 Comer Group has been interested in Loutraki Casino since 2018, when it bought one of the two non-performing loans from Piraeus Bank, amounting to 57 million euros.
Since then, many developments have taken place, with the more serious development of the Council of State decision.
   However, NPL Confidential has been informed that an additional obstacle has arisen regarding the Comer brothers' request for ownership of the plot of land and the casino property, which is burdened with debts of 100 million, of which 80 million have been restructured. The 60 million have been regulated by Article 106B, but another 16 million in debts to EFKA, which have been settled in 12 installments (after reactions prompted by non-payment of employer contributions for almost 2 years), the 10 million to the Municipality of Loutraki and a new debt to the state, due to another temporary settlement decision.
    It should be noted that the court has accepted the state's request for the annulment, in its entirety, of a court decision from the Court of Appeals (January 2018) based on which 44 million euros had been ordered to return to the casino.
    However, this is not the only problem for the Comer Group, as only last week the "shipwreck" appeared in their bid to clinch the MIG loans from Piraeus Bank. A development revealed to you by NPL Confidential.