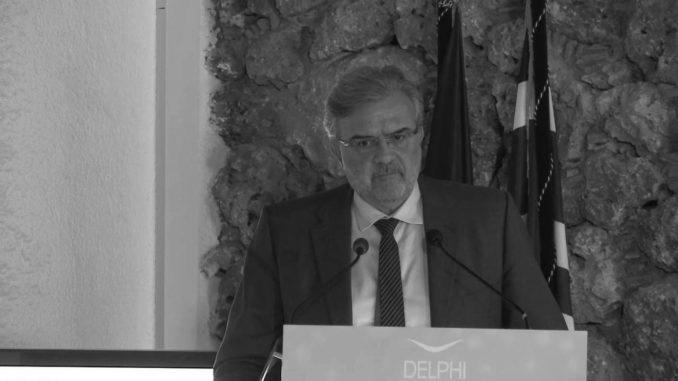 Talks between Piraeus Bank and Comer Group on loans to the MIG Group loans are heading to a dead end.
According to the latest sources, the two sides are not in agreement because the offer made by the Irish group includes a number of conditions which force the Greek lender to stop the relevant process.
   In the midst of the pandemic, Piraeus Bank proceeded with the process of selling loans to Marfin Group (amounting to 550 million euros), by providing strong collateral (75 percent of Attica Group's assets – Superfast, Blue Star Ferries, HSW – and 92 percent of VIVARTIA). Despite this, investor interest was short of management's expectations.
    In effect, this means that in the near future Piraeus – the largest creditor and main shareholder of the MIG group – will launch a new process, which will either concern the loans or some other part of the group's silverware.
The decision of the management of Megalos, to offload the loans – which have been classified as of last year as non-performing – has been taken. With whatever that may mean for the future.