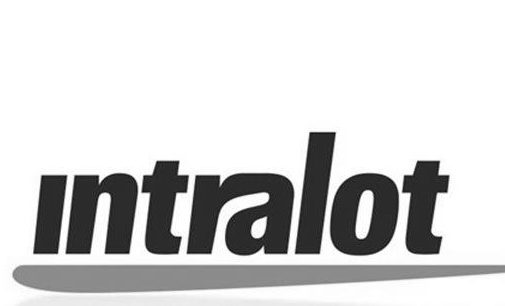 Intralot: Fitch estimates its debt restructuring is inevitable. Nevertheless, the company's share shows a dramatic upward correction on the Athens bourse.
Rating agency Fitch downgraded on Friday the outlook on Intralot to CC- from CCC-, while changing to C- from CC – the corresponding rating for its unsecured debt.
Intralot is currently in discussions with its bondholders on modifying its capital structure. The big thorn for the company is the bond, amounting to 250 million euros that expires at the end of September 2021.
     Fitch estimates that Intralot's Funds from Operations (FFOs) will remain high above 10x until September 2021, with the terms of the bond making it difficult to refinance the entire amount on a secured basis.
     For its part, the company has appointed Evercore Partners and Allen & Overy to assess all available financial and strategic options that may be available. In order to address bondholders on a compromise that would involve reducing ("providing a haircut") on debt, it would improve the amount of total borrowing and pushback the expiration (of the bond).
One more problem for the company, according to Fitch, is the company's negative free cash flow (FCF) over more than 70 million euros for 2020.