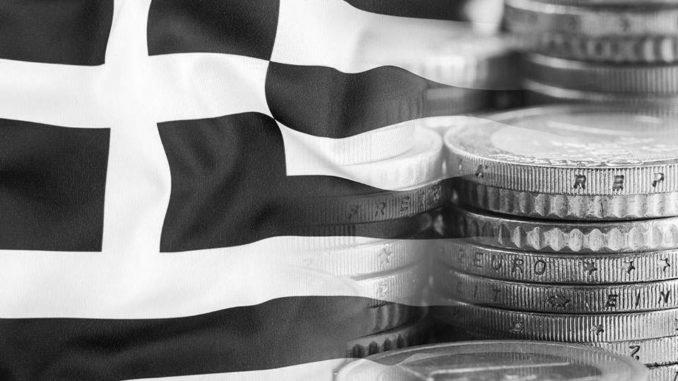 Greece's 2020 Stability Programme baseline scenario forecasts a 4.7% recession for this year, while the adverse scenario sees a deeper contraction of 7.9%. In both cases the Ministry of Finance expects that the economy will recover sharply in 2021, forecasting a 5.1% and 8% DGP recovery in the bear case. 
Were it not for discretionary policies adopted by the Greek government in response to the economic fallout caused by the Covid-19 outbreak the GDP would have been projected to contract by 10.0% and 13.2% in the base and bear cases respectively.
If we compare the baseline Stability Programme to recent private-sector and IMF estimates, the Ministry of Finance projections are very optimistic. For example, the IMF expects the Greek economy to contract by 10% this year. Greek government also assumes a rather V-shaped recovery, with all output losses fully recouped in 2021. The question should be answered is if the Greek economy would be able to fully recover in less than a year given we still are not in a position to estimate a) both the duration and the severity of the virus outbreak and related lockdowns, b) any potential longer-lasting structural impact on the economy.
Additionally we have to take into consideration several factors that make Greece more vulnerable than the rest of the countries to the current crisis. First of all the Greek economy is heavily reliant on tourism, as it approximately contributes 20% of GDP. Second small and medium-size enterprises prevail in both output and employment. Third, the legacy of NPE cast a dark shadow on the domestic banking system as well as debt-induced constraints pose a barrier for a more forceful and less transitory fiscal-relief.
On the positive side, a better-than-peers outcome so far on the medical front (in terms of Covid-19 cases and deaths) bodes well for a swift recovery and burnishes the country's credentials as a relatively-safe tourist destination in the eventual day-after.