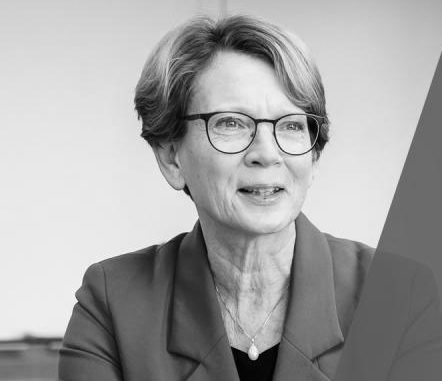 Non-performing loans are very likely to increase in the future, particularly once the effects of the mandatory payment moratoria decreed by several euro area governments expire, according to Kerstin af Jochnick, Member of the Supervisory Board of the ECB
In an article published today on the ECB website, she emphasizes that both banks and supervisors should reflect on what the business of banking will look like in a post-COVID-19 reality. Just as health authorities have devised a path to a new normal for social interactions once restrictions on people's physical movement are fully lifted, supervisors will need to design a new normal for the business of banking. And this thought process should start now because the ultimate impact of this crisis on banks will partly depend on our initial policy response.
In this regard, she highlights that banks need to maintain the efforts to repair their balance sheets. Experience from the previous financial crisis suggests that well-capitalized banks that were free of balance sheet rigidities were more likely to continue to lend through the cycle, and thus support a faster economic recovery than those dragged down by high volumes of non-performing loans.[4] We can expect a similar dynamic to take hold in the aftermath of the COVID-19 crisis.
The ECB as she explained,  has signaled to banks that it will exercise flexibility across several aspects when implementing the ECB Guidance on non-performing loans, to help them cope with the impact of the current economic downturn.
At the same time, she underlines that it is especially important in crisis times that banks have in place tight loan deterioration monitoring and management strategies which enable them to identify risks at an early stage. We will continue to keep a close eye on how effective banks are in implementing such strategies during this crisis, and we will maintain our engagement with banks to devise ways of swiftly disposing of impaired bank assets.
Second, see estimates that the COVID-19 shock is likely to accelerate some of the trends which were already underway before the crisis. This includes consolidation which can also help reduce the current excess capacity in the European banking system and it can deepen the banking union by fostering private risk-sharing.[
Third,  according to K. Jochnick the crisis management and resolution framework for banks still need to be strengthened.
And finally, policymakers should remain vigilant to guard against a potential revival of the bank-sovereign doom loop.