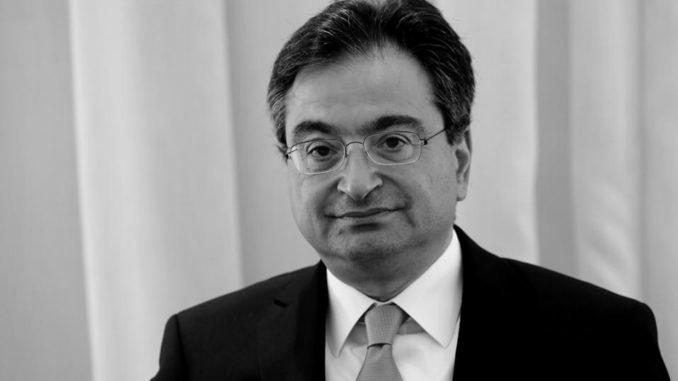 Eurobank's  CEO Fokion Karavias estimated that Greek NPEs will increase due to the pandemic but the problem will be lower compared to the 10-year crisis and manageable.
"We should have a better picture as to the level of new NPE flows by the end of the year as this is when most of the moratorium measure expire."
According to Eurobank CEO, banks will not be needing extra capital as compared to the previous crisis, their capital ratios are much stronger while on top of that, the SSM has relaxed rules and has given more time to banks to meet their needs.
Discussing the new bad bank idea proposed by the Bank of Greece, Karavias said that this is another tool to tackle NPE and the more tools available the merrier, concluding that once details are finalized the bank will evaluate the terms and decide whether to use the tool or not.