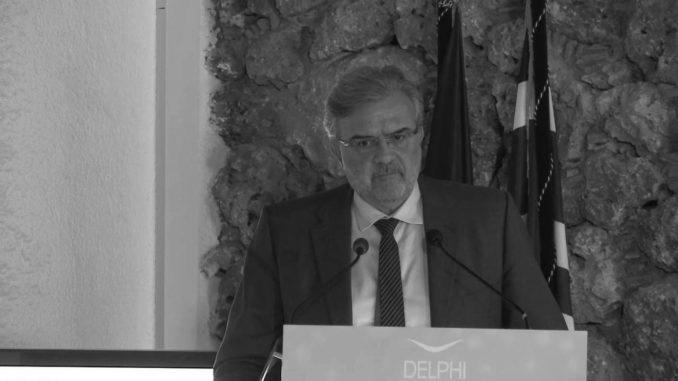 Piraeus Bank reported that NPEs stood at 24.1 billion Euro at the end of March 2020 down from 24.5 billion Euros at 31 Dec.2019.
The NPE coverage by cumulative provisions ratio remained stable at the level of 46%. 
Preparations for the 7 billion Euros NPE securitization continue, with the hive-down expected to be completed in the 4th quarter 2020.
The bank seems confident for the rest of the year to continue with the scheduled securitizations in order to reduce decisive its NPE stock.
Thin capital buffers is a matter of concentration yet management expects that future transactions will be capital accretive while pending EC amendments will create a capital buffer of 1.8 billion €.
The management is looking to issue T2 instruments in the tune of 900 million Euros.
Management reported losses of 232 million euros in the first quarter, after booking loan loss impairments of 438 million euros compared to 186 million euros in the year-ago period.
 Operating profitability was in line with our estimates, the miss in bottom line is attributed to the increased front-loaded provisioning.
It is noted that COVID-19 impact for the first quarter of 2020 amounts to  370 million (324 million impairments and 46 million trading results).
The respective impact in the Group's Financial Statements stands at 351 million Euros, excluding 19 million € profit incurred in trading income.