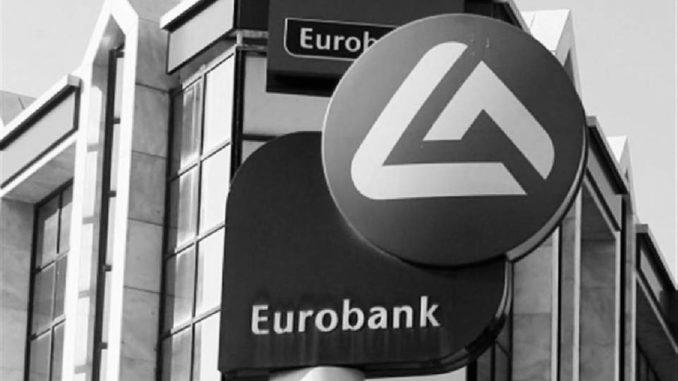 Eurobank's 28 July Annual General Meeting is set to approve the final step of the EUR7.5bn Cairo NPE securitisation, namely the distribution for free to shareholders (set to be completed by early September) of all the residual mezzanine and junior notes.
Eurobank has set up a fully-owned Cypriot subsidiary Mairanus Ltd (to be soon renamed to Cairo Mezz Plc), in which it has transferred 75% of mezzanine notes and 44.9% of junior notes: remember that 20% of mezzanine were sold to doValue for EUR14m (plus 50.1% of junior for a token amount), while Eurobank will be retaining 100% of the senior tranche (state-guaranteed under Hercules – Asset Protection Scheme ) and 5% of each of the two junior classes.
Cairo Mezz has been independently valued by Deloitte at EUR57.5m, very close to what is implied by the doValue mezzanine transaction, with only a token valuation attached to junior notes. Hence, after the distribution (spin-off), the nominal value of Eurobank shares will be reduced by EUR0.0155/sh. For every 12 Eurobank shares they hold, shareholders are set to receive 1 share in Cairo Mezz, which is set to be listed in the Alternative Market (ENA) of the Athens Stock Exchange.