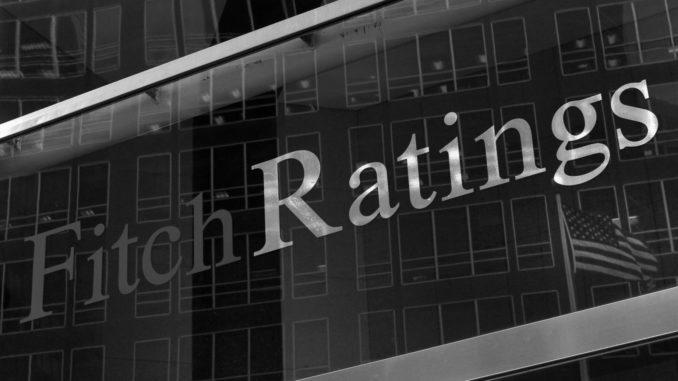 Bad loans are still a problem in many parts of Southern Europe, including Italy, Portugal, Greece and Cyprus, a long-lingering legacy of the last crisis. Warnings are also being issued about a sudden surge of non-performing loans (NPLs) in Eastern Europe. The "Vienna" Initiative, a European bank coordination framework set up in the wake of the last crisis with a view to safeguarding the financial stability of emerging economies in Central and Eastern Europe, warned this week that banks in the region will soon be hit by a wave of bad loans that may last beyond 2021.
As bad loan ratios surge, capital ratios will continue to decline in Q2 for many banks, Fitch warns. But it expects that large European banks will maintain sufficient buffers above regulatory requirements, which have been relaxed due to the crisis.
The EU's banking watchdog, the European Banking Authority, concurs. Although it expects banks to suffer a capital hit of up to €380 billion as a result of the economic disruption from coronavirus, it believes that most banks' capital position is much stronger than before the Global Financial Crisis. At the end of 2019, banks had on average capital equivalent to close to 15% of their risk-weighted assets, compared to just over 5% in 2011.
"The starting position of the banks [was] very good at the end of last year [and] the measures put in place since the last crisis have held up," said José Manuel Campa, chairman of the EBA, in May. "As a result of all that, the buffers are large and should be sufficient in the short term so we are not worried about [the banks'] short-term ability to lend to the economy and in the long term to have sufficient buffers to absorb the eventual losses," he added.
Just in case those buffers aren't large enough, the ECB set out to enhance bank profits that would build those capital buffers. On Friday it revealed that it had offered banks a record €1.3 trillion of loans priced at negative -1% as part of its new TLTRO-III program, in part to make up for the profit-squeezing effects of the ECB's negative interest rates.