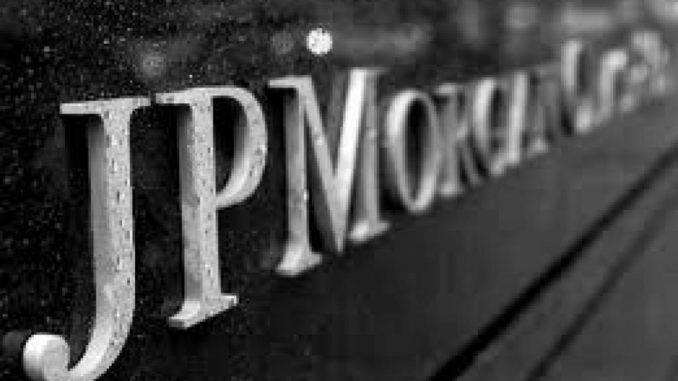 JP Morgan has been making its presence felt in the Greek bad loans market in recent weeks.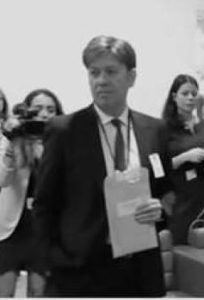 In comments to NPL Confidential, market officials acknowledge the momentum developed by the US investment bank in Greece lately, a fact that is obviously attributed to Stelios Papadopoulos, a person who has excellent knowledge of the domestic economic reality and holds the reins of JP Morgan for Greece.
The former head of the Public Debt Management Agency (PDMA) has been giving a sense of the direction of the strategy that JP Morgan has chosen to follow in his day in Greece and in addition to the consulting services offered by the bank in tenders, is aiming for a strong entry into the plans of large companies to restructure and the securitization of non-performing loans and overdue debts.
It is also noteworthy that within a few days, JP Morgan took on its first contract of a relatively small securitization of 300 million euros of overdue debts that PPC will proceed with while also participating in both of Piraeus Bank's large securitizations totaling 7 billion euros ( 2 billion euros for the Phoenix project and 5 billion euros for the Vega project).
PPC is trying to make ends meet under the weight of unpaid electricity bills reaching 2.7 billion euros and has been working for months on a plan to securitize some of the unpaid bills and sell them to investors, while Piraeus Bank plans to complete securitization transactions on the two loan portfolios by early 2021.
"The last two projects, with PPC and Piraeus Bank, make it clear in the market about the intentions and strategy that JP Morgan wants to adopt for Greece when the company proceeded to hire the former head of the Public Debt Management Agency, Stelios Papadopoulos, to lead the investment banking unit in Greece, " said an experienced market official, adding that other hirings will certainly follow.
Papadopoulos has taken on his new post and reports to the head of JP Morgan for France and the region covering Luxembourg, the Netherlands, Greece, Iberia, and Italy. With his recruitment, Papadopoulos filled the vacancy left behind by the departure of Aristides Vourakis. Papadopoulos had been the head of PDMA since 2012, responsible for the supervision of the planning and execution of the Greek debt relief program and the return of the country to the markets.
Prior to PDMA, he was a senior executive at Citigroup, BNP Paribas, and Societe Generale.