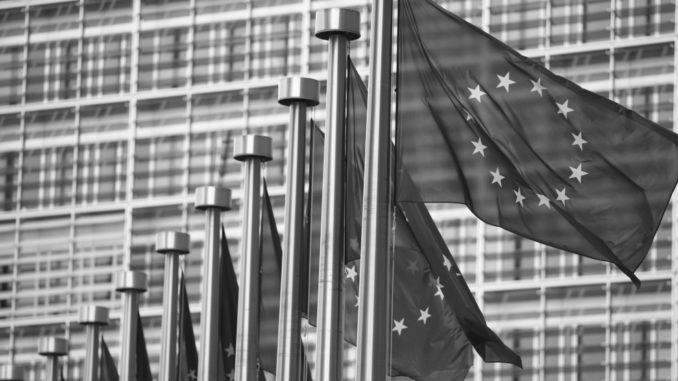 It's hard to predict the precise shape the recovery will take because this crisis is truly unprecedented,  according to Philip R. Lane, Member of the Executive Board of the ECB.
In an interview with El Pais  Mr. Lane said that the only thing we know for sure is that the steepest fall will be in the first half of the year, and these terrible economic conditions should recover little by little, week by week, month by month.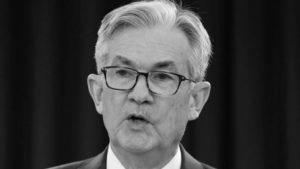 The situation is similar in the U.S.  Federal Reserve chair Jay Powell has warned that a full US economic recovery may take until the end of next year and require the development of a Covid-19 vaccine. "For the economy to fully recover, people will have to be fully confident. And that may have to await the arrival of a vaccine," Mr. Powell told CBS News on Sunday. A full revival would happen, he said, but "it may take a while . . . it could stretch through the end of next year, we really don't know".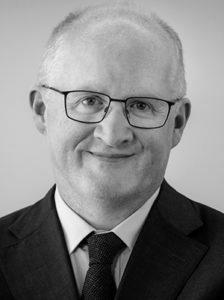 We remind that the ECB forecasts a fall in euro area GDP of between 5 percent and 12 percent this year.  Mr Lane explained that the contraction of activity in the eurozone got worse in April, now the picture is changing: some countries are beginning to loosen their lockdowns. How this will develop in the future depends a lot on how quickly the restrictions on economic activity can be eased, but also on how we adapt to living with the virus. The speed at which the economy bounces back will then hinge on whether consumers are more reluctant to consume and businesses hold back on investment. From today's perspective, it looks, in any case, unlikely that economic activity will return to its pre-crisis level before 2021, if not later.