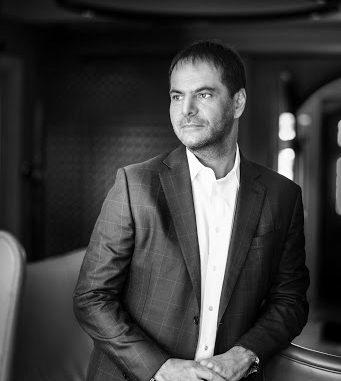 Jiri Smejc has strongly entered the pharmaceutical industry, acquiring the majority stake of Profarm.
Previously, Mr 66.7% of Emma Delta, majority shareholder in OPAP and also known for his interest in acquiring Vivartia, has recently turned his attention to 3-4 sectors, areas of activity where several companies are going under the hammer due to their increased loan obligations (part of which are non-performing).
    Emma Capital through Profarm (participates with a 29 percent stake in Pharmanet and with 13 percent in Stargen. Recently bought the drug storage company  Tsitsas V. and 50 percent of Medworld) along with its new partners Th. Skylakakis and A. Kallivrousis are aiming to further strengthen it.
     That is why it is in constant talks with banks, focusing mainly on problematic or indebted companies in the sector. At this time, he is currently in talks with two systemic banks on five companies, with one source saying that if he secures a satisfactory haircut on outstanding debts, then only the signatures will be required before announcements can be made.
Cash is King, and it is clear that the 48-year-old Czech businessman Jiri Smejc has significant amounts of capital from his time at OPAP.