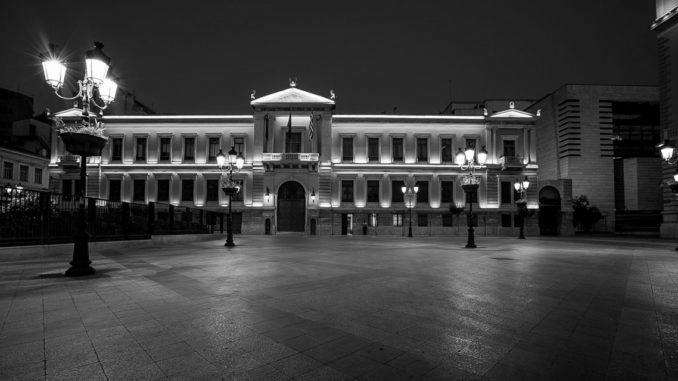 National Bank of Greece (NBG) is getting ready to send non-disclosure agreements (NDAs) in coming days to potential investors on the tender for the Frontier project securitization, a deal involving over 6 billion euros of non-performing loans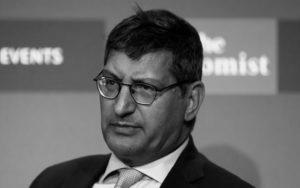 NBG CEO
Paul Mylonas
has put into practice what he told shareholders during this year's general meeting, where he announced his intention to start approaching investors in summer for the securitization of the Frontier project.
In analyzing NBG's new priorities after the crisis, Mylonas referred to the consolidation of the balance sheet with a further reduction of non-performing loans. The bank will start approaching investors for the securitization of Frontier, at the beginning of the second half of 2020, and with the completion of the deal the non-performing exposures index will fall below 15 percent.
The CEO revealed that due to the coronavirus pandemic, the plan will be adjusted with the objectives of reducing non-performing loans and its implementation will delay by one year when compared to the original three-year plan. In relation to the Greek market, National Bank, said Mylonas, has the lowest bad loans covered by the highest provisions.
NBG's performance

In 2019, National Bank reduced non-performing exposures by 5.3 billion euros (-32 percent, from 15 billion at the end of 2018 to 10 billion euros in the first quarter of 2020).
In 2019, it completed 6 sales of NPL portfolios, amounting to 3.8 billion euros and had a top performance in restructuring more than 22,000 mortgages with balances amounting to more than 1.3 billion euros.
In fact, the last portfolio sale (Icon with NPLs of approximately 1 billion euros) took place in the midst of the pandemic crisis, without weighing on the bank's capital position.
The lender's medium-term goal is to reduce non-performing exposures below 5 percent and return on equity by more than 10 percent.
At the same time, National Bank has given individual borrowers with mortgage and consumer debt the possibility of freezing installments until the end of 2020, as well as non-repayment for companies for the same period.
To date, borrowers with loans of 3.3 billion euros have taken advantage of this opportunity, while another 700 million euros of applications are being processed.