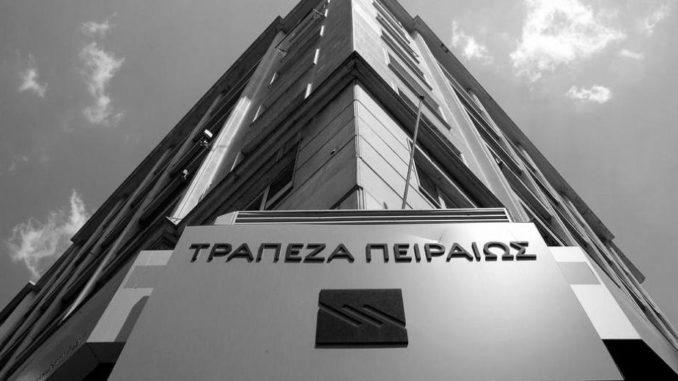 Piraeus Bank is preparing to send to investors in the coming days non-disclosure agreements (NDAs) for securitisation tenders on two portfolios.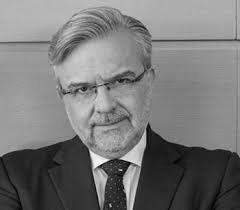 Under Chief Executive Officer Christos Megalo, Piraeus Bank is immediately starting procedures initially for the Vega project, which includes 53,000 mortgages, most of them denounced in all categories. The gross book value of the loans amounts to 5 billion euros. Of these, loans of about 1 billion euros are housing and 4 billion corporate (small, medium and large enterprises).
At the same time, the lender is preparing for the Phoenix project. The securitization, that is, of 58,000 mortgage loans, with a gross book value of 2 billion euros. The majority (67 percent have been denounced, while the rest are in deep delay. The average receivable per borrower is 90,000 euros, while the average remaining term of the portfolio is about 20 years.
The bank estimates that the senior notes of this securitization will have a nominal value of about 900 million euros. Piraeus Bank will retain 100 percent of the senior notes and will sell to a preferred investor up to 95 percent of the intermediate (mezzanine) and low (junior) securities.
The bank will set up 3 special purpose vehicles (SPVs), to which the above loans will be transferred, per category. It is estimated that the nominal value of senior notes to be issued by the three SPVs, will amount to around 1.4 billion euros. The loans that will be included in the two securitizations are expected to be transferred to special purpose vehicles (SPVs) in coming weeks.
The management of Piraeus Bank estimates that the loss arising from the sale of the intermediate securities of the two securitizations will amount to between 1.1-1.4 billion euors (15 to 20 percent of the gross book value of 7 billion euros of the two portfolios to be securitized).
According to sources, JP Morgan has taken on the sale of the Vega project while UBS the Phoenix project. Consulting company Alantra is working on both projects.
Meanwhile, the board of directors of Piraeus Bank has given the nod to start the process of spining-off the banking sector and create a new credit institution.
Following the hive down model followed by Eurobank in Greece, the holding group in which the new bank will belong will book the loss from the two securitizations as part of efforts to reduce bad loans.
As announced by Piraeus Bank, the date of the balance sheet to be transformed is July 31, 2020. All transactions to be carried out by the holding group after this date concerning the banking sector will be carried out on behalf of the bank. According to what the management of Piraeus Bank has said, the whole process will be completed by the end of 2020.