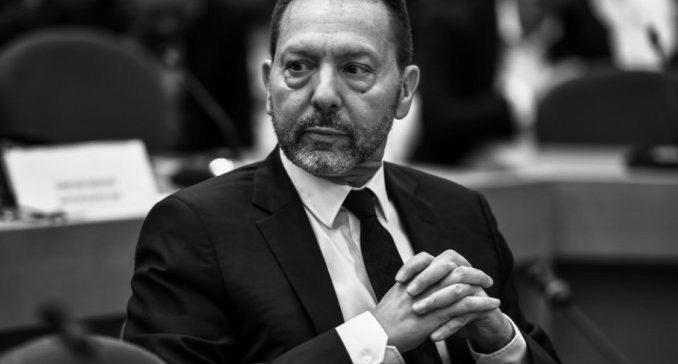 The present recession will lead to a downgrading of the quality of banks' assets. Hence, we will need further actions on the banking sector such as the use of Asset Management Companies (AMCs) to deal effectively with non-performing loans, Yannis Stournaras Bank of Greece Governor estimates in an article published in Handelsblatt.
Mr. Stournaras ascertains that decisive steps have been taken towards a more-complete monetary union were
when flaws in the original design of EMU became evident, during the recent debt crisis.  Such as the creation of the European Stability Mechanism, the Single Supervisory Mechanism and the Single Resolution Mechanism.
Nevertheless, he underlines new initiatives will have to be undertaken. In this context, he believes that the completion of the Banking Union, with the establishment of a pan-European deposit guarantee scheme, has become even more urgent.