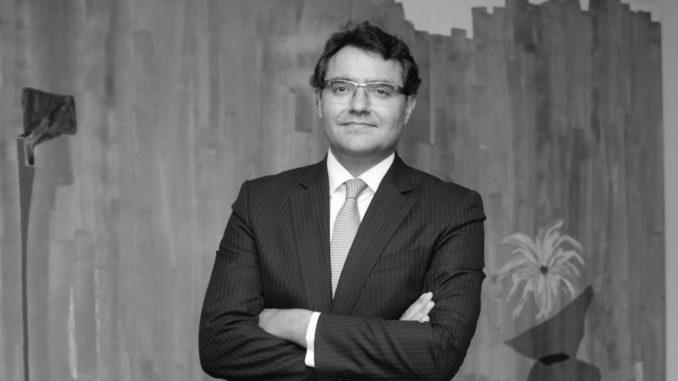 The management of Intrum Hellas is determined to seek all the big projects that will be released in the Greek bad loan market in the coming months., according to sources.
The subsidiary of the Swedish group in Greece, led by CEO G. Georgakopoulos, will have a key role in two securitizations to be launched by Piraeus Bank by the end of the year (Vega and Phoenix projects totaling 8 billion euros), is the leading favorite to acquire the Iris project (0.7 billion euros) while the company has decided to strongly enter the management of National Bank's securitizations totaling 7 billion euros.
Specifically, the Vega project includes bad loans of 6 billion euros, of which 5 billion are business loans and 1 billion are mortgage loans, while the Phoenix project concerns 2 billion euros of non-performing housing loans.
Prior to this will be the sale of the Iris project worth 700 million euros by Piraeus Bank which includes consumer loans and leasing loans.
As far as National Bank is concerned, its plan foresees securitizations of 5-7 billion euros of mostly home loans, without a transformation of the group or sale of a loan management company, as in the case of Greece's other three big lenders.
At the same time, the management of Intrum Hellas, after the acquisition of the non-performing loan portfolio of Aeolus from PQH, has already started managing the portfolio. The Aeolus portfolio consists of unsecured non-performing retail and small business loans (230,000 loans) with a book value of 1.1 billion euros and a total receivables of 2.4 billion euros.
As part of its overall strategy, the management of Intrum Hellas is proceeding with the establishment of a property management company to which the properties of its managed portfolios will be transferred, the total amount of which is estimated at 1.2 billion euros.
Creation of international call center
The strategy of Intrum Hellas includes another important move which, on the one hand, upgrades its presence in the domestic NPE market and, on the other hand, confirms the strategic importance of the Greek economy for the plans of the group.
According to what the company's employees in Greece have been told, the group will immediately proceed with the creation of 3 multinational call centers, equipped with state-of-the-art technologies, which will support operations in the countries in which it operates.
The employees were informed that the first of the model-centers, which will start operating in the summer, will be in Greece and more specifically at Intrum Hellas' headquarters, initially creating 100 new jobs, while, according to the plan, new jobs in the second year will exceed 400.
Intrum Hellas already employs 1,300 people while in a recent opinion poll conducted on all staff about the degree of satisfaction with the way the company operates, 86 percent appeared extremely satisfied.