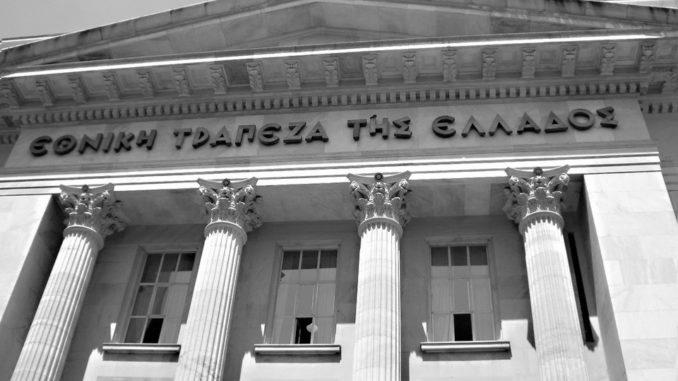 The European Central Bank's supervisory authorities, the SSM (Single Supervision Mechanism)  have put National Bank's sale of 1.6 billion euros of bad debt to Bain Capital under the microscope.
According to
NPL Confidential's sources
, SSM has asked to be informed about crucial parts of the deal from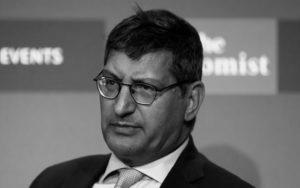 National Bank's
management
in order to confirm whether
the Greek lender has complied with the necessary rules relating to solvency and liquidity indicators.
Given that distress funds, such as Bain Capital, fall into the category of hedge funds, the financing of the 337 million euros deal  is perhaps the most critical parameter.
This is because, if the bank itself finances the fund to make the acquisition, it is obliged to book high provisions in order to be covered by the high-risk lending. Otherwise, the sale of soured loans does not help reduce NPEs, but in fact, hides the debt "under the rug".

Spokespersons from the SSM and NBG declined to comment.
In a deal announced last week, National Bank sold the ICON project to Bain Capital for 337 million euros. The deal relates to the disposal of a portfolio of some 2,800 non-performing, predominantly secured, corporate contracts with a total principal amount of 1.6 billion euros. The consideration amounts to 21 percent of the principal amount and the transaction has a neutral capital impact on the bank.
   The two sides reached an agreement after having completed several changes to the initial terms of the deal. According to sources, the two sides came to an agreement, after Bain offered to add earn-out terms to the agreement, meaning that NBG takes a slice of future earnings from the management of the loans.
However, when distressed funds buy Greek NPEs, they often demand that 20 to 25 percent of the price be paid subject to the possible deterioration of the portfolio. In effect, this gives funds the opportunity to reduce the price paid for the debt by 20 percent.