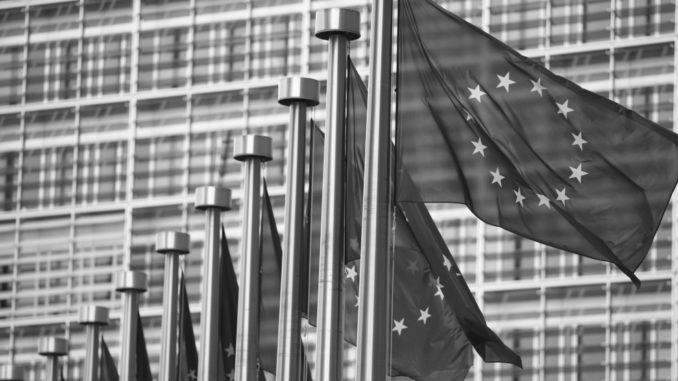 Today's video conference
of EU finance Ministers
will discuss Greece's
sixth enhanced surveillance report
, which enables close monitoring of the economic, fiscal, and financial situation and the post-programme policy commitments, as agreed by the June 2018 Eurogroup.
Following a positive assessment by the European Commission (in its sixth quarterly post-bailout "enhanced surveillance" report on Greece), today's meeting is set to pave the way for the bi-annual release (to be formally sealed at the 22 June Eurogroup) of the third (EUR748m) post-bailout tranche of contingent debt relief (OSI) to Greece, namely
a) the gradual return to Greece of Eurosystem SMP/ANFA profits till 2022, and
b) the cancellation of the step-up interest margin on EUR11.3bn EFSF funding used for a debt buy-back in 2012.
As per the Eurogroup's 2018 decision, such benefits (EUR1.2bn and EUR0.2bn annualized respectively) are set to be disbursed to Greece in semi-annual installments by mid-2022.
However, the Eurogroup will likely defer any decisions on the change of use of SMP/ANFA profits until September. Such funds relate to Eurosystem's profits from GGBs, gradually returned to the country subject to policy deliverables. The Greek government hopes that the Eurogroup will allow the use of such funds to fund/incentivize investments rather than (as was the case so far) be used exclusively for debt reduction. In any case, such a change now pales insignificance when compared to major inflows (EUR32bn in total, of which EUR22.5bn grants and EUR9.4bn in loans as per the EC proposal) from the planned EU Recovery Fund.
In addition, today's meeting will also consider suspending Greece's obligation to achieve a primary budget surplus of 3.5% of GDP. According to press reports, the fiscal targets for Greece in 2020, and possibly 2021 too, will be assessed in a different light there,  as "there is no doubt that Covid-19 is changing what it is rational for ministers to expect from Greece.