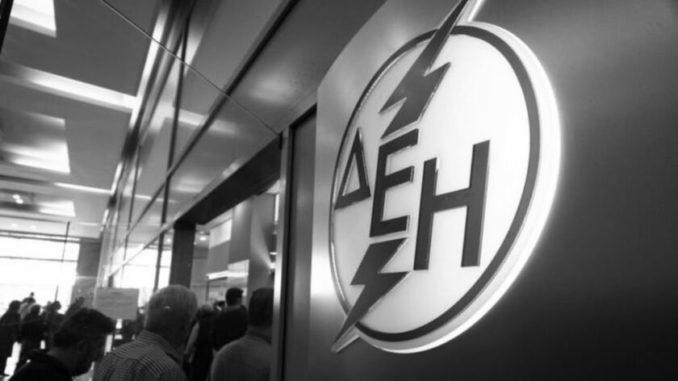 PPC's board of directors approved a second securitization package of debts more than 90 days overdue, from which it will raise 300-350 million euros.
The offer came from the international investment firm PIMCO, while the organizer of the transaction is Deutsche Bank.
The interest rate reaches 6.8 percent, significantly higher than the previous issue agreed upon with JP Morgan concerning debts up to 2 months, but according to sources familiar with the transaction, is significantly lower than the corresponding lending rate of companies with a B credit rating (7.5 percent). It is also noteworthy that PPC is not providing additional guarantees.
In recent transactions involving Greek companies, the interest rate has been set in the region of 6.3 percent with the provision of income from important assets acting as collateral. Management of the debt remains with PPC in cooperation with a partner.
The advantage to this type financial instrument is that the amount raised is not included in the company's borrowing and does not bump up its debt.
Essentially, with the two securitization transactions (60 and 90 days) PPC is the first company in Greece that is not selling overdue debts, but drawing liquidity without guarantees as management of the loans remains with the company. Therefore, any improvement to collection rates will be an additional benefit to PPC.
PPC's efforts to securitize overdue debts started in November 2017, however, there was no offer until September 2019. Its new management actively dealt with the issue and within a few months managed to conduct both deals totaling 500-600 million euros, attracting international investment interest and a favorable interest rate.
Conducting a transaction with such a large international investor also makes it easier for foreign institutional investors to put PPC shares on their radar.