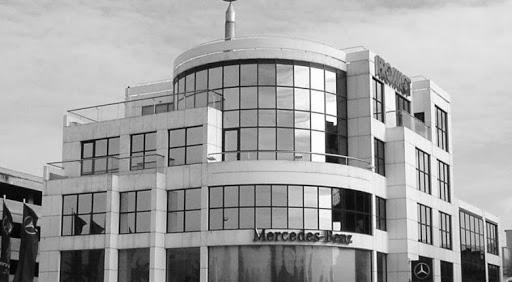 The new auction date for the properties of the formerly powerful car company Lainopoulos has been finally scheduled for October 2 for debts to banks.
  Auctions have been running since 2017 for 2 plots of land. One, covering nearly two acres (which was the company's base on the Athens-Lamia National Highway at the point of Nea Kifissia). The second is in the area of Kifissia and together with the first had an initial price of 4.9 million euros. Will a buyer be found this time around?
Alpha Bank, National Bank and Piraeus Bank have already foreclosed most properties, buildings, former facilities owned by the company that was previously the largest official representative, distributor and repair service of Mercedes Benz-Hellas.