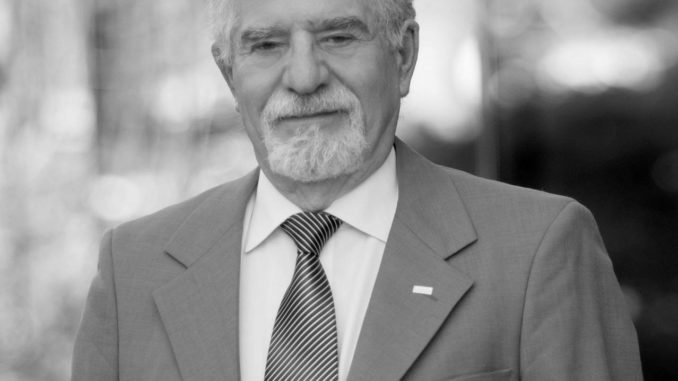 Dimitris Varangis and Marios Kyriakou face an uphill struggle in convincing creditors of the Varangis rescue plan up until the crucial September 17 date, when their new consolidation request will be heard in court.
   And this, while the management is going to great lengths to keep the company up-to-date on its obligations.
As we have previously reported on NPL Confidential, the rejection of a request to restructure the historic business by Court of First Instance in Thebes is making the rescue operation more difficult.
"If the decision on the 17/9 trial is, again, negative, then the submission of a bankruptcy application the next day will be the only way …" clarifies Marios Kyriakou, who from the position of strategic investor and company successor is attempting to bring it back onto a recovery path.
The former KPMG headnotes that "… already in 2019, the first encouraging signs of recovery have emerged with the company closing some important order contracts, amounting to 6 million – mainly from the UAE (United Arab Emirates) market – a return to domestic production, indicative of this is the fact that it employed 30 people compared to 2018, essentially underperforming"
The paradox? In a time where it is a struggle to attract investment, to save jobs and to have a Greek production, a rescue plan (which from its first phase, for two years now) has not received broader support in order to continue a history of more than 120 years.
On his part, Dimitris Varangis has deleted millions of euros of his family's claim from the listed company – capital reaching 9.1 million contributed in the past in order for the company not to collapse – and Marios Kyriakou considers that the only way for the business to be able to repay its obligations is to remain in operation. In this case, and with the assistance of Eurobank and Alpha Bank, who support the project of having a functional Varangis with revenues, will it be able to meet most of its obligations from suppliers (600,000) and debts to IKA, tax office etc (1.8 million).
In the opposite case, it is unknown whether the creditors will be able to claim at most 20 percent of what they are owed.