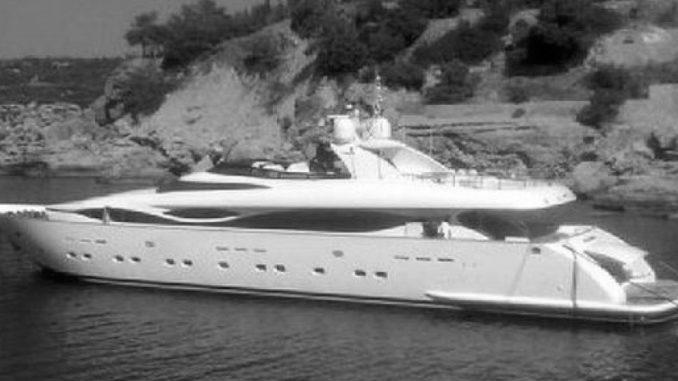 Problems with the sale of Phalarope?
There is no doubt that many more episodes will be played until the whole FF Group-Koutsolioutsos family scandal unfolds. A lot of them will contain large doses of mystery.
This time it has to do with the luxurious yacht Phalarope, one of the "diamonds" in the family's assets.

The mystery is that while the yacht has been committed by a court decision, it appears to have been transferred in the Court of First Instance of Piraeus.
How it is possible to transfer a committed luxury asset is a reasonable question to ask.
Just as the people of the "new Folli Follie" thought, who are trying to keep the long-suffering company running and avoid defaulting on part of its obligations. That is why they immediately appealed against the transfer, implying that the new owner may be a front man for the family.