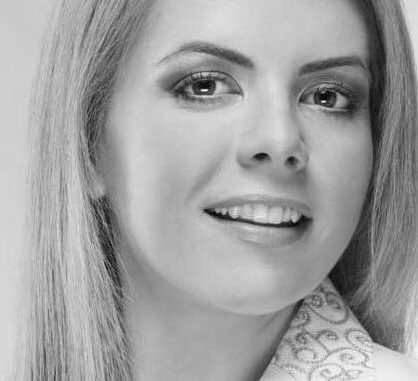 How can a borrower get a government subsidy for the loan after the covid19 crisis ?
The new program for the assistance of the loans after the covid19
crisis will be launched next month. Interested parties can protect
their house from the auction and get the government to subside. The
applications are submitted electronically on the 1 st until the 31 st of
July 2020. This program will apply to those borrowers affected by
the covid19 crisis. The advantage of the new framework is that it
will reward consistent borrowers, those whose loan was up to date
by the 29th of February 2020. At the same time, it will protect the
first residence of non-performing and reported loans and the State
will subsidize the borrower's.
The borrower will receive up to 600 EUROS from the state and in
the first quarter the subsidy will reach 90% of the installment, the
second to 75% and the third to 50%.
The new program will apply for loans with a delay of more than 90
days. The borrower will receive up to 500 EURO from the public.
The first quarter will receive an 80% subsidy, the second 65% and
the third 40%.
Aikaterini Fragkaki is 
Lawyer- Barrister